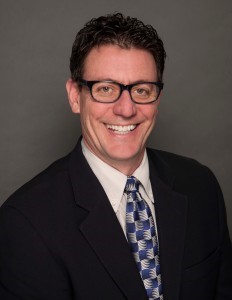 Speaker: John Allen
With more than 3,000 product safety approvals attained worldwide, Product Safety Consulting Inc. relies on its in-house team of experts to provide the highest levels of safety, quality and performance engineering consulting. And behind our successes in certification and testing is our management team, starting at the top with John Allen, Founder and President of PSC.
John holds a degree in Electrical Engineering from Southern Illinois University, and even back then his passion and drive was carving out what the future vision of PSC would become. In 1988, John's experience working with one of America's leading inventors led him to the realization that product designers needed expert advice on navigating the often confusing, time consuming and rapidly changing product compliance environment. He also knew there was ripe opportunity in designing products with safety and compliance core to research, development and product release. John was formerly a compliance engineer for Mitsubishi Electric, and as many others entrepreneurs have done such as Apple and IBM, started PSC from his garage.
John is hands on and his first projects centered in the personal care industry working for the Epilady. He soon was deeply involved in a wide range of consumer, medical and industrial products, working with clients such as SC Johnson, Colgate, Alkco Lighting, Dial Corp., KaVo Dental, CR Baird, Gendex, Cleveland Motion Controls, Hamilton Beach, Singer, Conair, Helen of Troy and others. PSC continues to serve many leading companies across the globe with product certification, compliance and testing.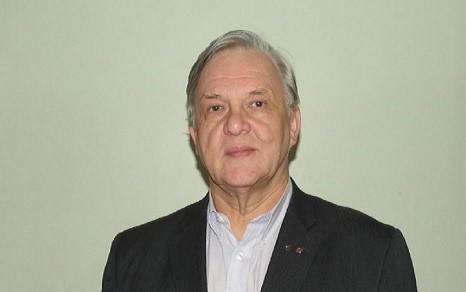 Speaker: Stefan Mozar, FIEEE, President, Dynexsys, Adjunct Professor at GDUT
Prof Stefan Mozar is a Fellow of the IEEE and of the Institution of Engineers Australia, and a Chartered Professional Engineer (C.P.Eng.), who lives in Sydney, Australia. His experience includes consumer electronics, telecommunications, and industrial electronics. He spent most of his career in R&D labs; but has also taught for a number of Australian, Asian, and British Universities. He has extensive experience in designing large signal circuits for consumer products. He has worked on four continents. He has worked on projects that won 28 international design awards in a number of countries like Australia, New Zealand, Singapore, Malaysia, Korea, Japan, China, Chile, Argentina, and Brazil. Stefan is active in the IEEE, and has served on the adcom of the IEEE Consumer Electronics Society (CESoc), and Product Safety Engineering Society.